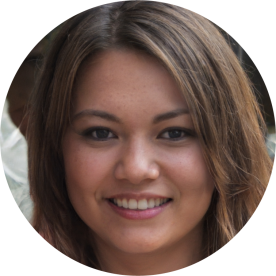 I've always wanted to be a Graphic Designer growing up, but that idea got cancelled when my typical parents freaked out and told me to 'get a real job.'
Confused and heartbroken, I settled for second best and pursued a career in Business IT consulting after graduating from Bachelor of Science + Masters of Business Systems degree. I was a Senior Business Consultant for 8 years where I consulted for large corporate CEO's, senior business + technology teams on multi-million dollar IT transformation projects. I excelled at my job but it wasn't enough to shake off the creative vibe I've manifested for years.
It was until year 2013, I took a leap of faith and walked away from my IT career to make my photography dream a reality. I opened a photographic studio with my hubby and proudly branded it as Chelsea Denise Photography. We spent 8 epic years meeting and documenting memories as a duo for couples + families.
One day, I rolled up into a luxury vintage store. Upon purchasing for my first ever bag, the owner and I striked up a conversation around haute couture + fashion, then out of the blue he invited me to an exclusive photo shoot the following day to work with a global influencer super star. He was one of the original pioneers of fashion blogging.